Are Your Search for Digital Marketing blog. Then you are Right Place. Today I'm sharing the Top 10 Digital Marketing Blogs Which you Must Read. you Know Business Goes Online. We are using the internet so we can Easily Get information & Product Online.
Here are List the Top 10 Digital marketing blogs
1. The Moz Blog
The Moz Blog is well Known for SEO Tools, Moz Blog Covers all Topics Related to Search Engine Optimization, Link Building, Local SEO and More. The blog author shares their Experience, Advice, Insights, How-tos and much more. It is the Best Blog to Get the Latest News About Internet Marketing.
Founder:  Rand Fishkin and Gillian Muessig
Founded: 

2004

Best For Search Engine Optimization & Local SEO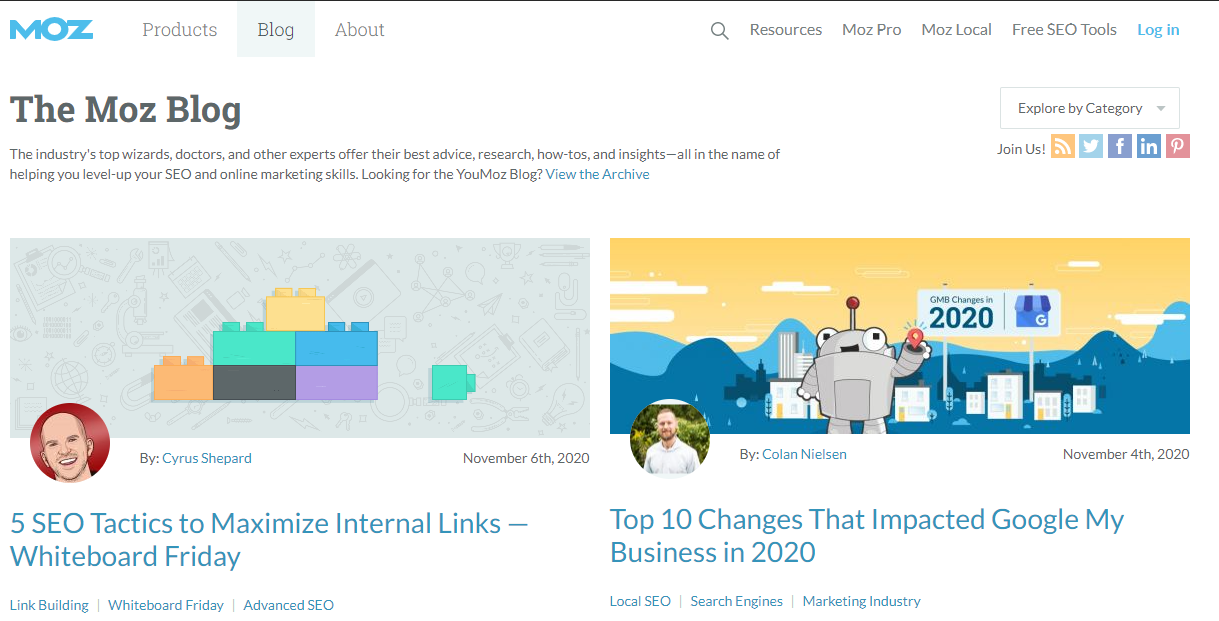 2. Search Engine Journal
Search Engine Journal is Updating  Content on SEO News. SEJ Shares Advanced Tips & Strategies around SEO and PPC. If You are Searching for Latest Google Algorithm and Want to Rank Your Own & Company Website then your and Your Team Must Read SEJ Blog.
Founder:- Loren Baker
Founded:- 2003
Best For:-  The latest SEO news and Latest updates in SEO & PPC

3. SEMRush Blog
Must know the SEMrush Blog is one of the Digital Marketing industry's top tools as an in-house toolkit that specializes in competitive research. it is also the Best Blog for Search Marketing professionals. Semrush blog Provides  Useful Advice On Everything From link building strategies to Optimiztize  Website and Everything in Between. It also helps you to Make Sense of the Latest algorithm that you can't Miss for Brand.
Founder:- Oleg Shchegolev
Founded:- 2008
Best For-  Data-driven agency marketers & search marketing professionals

4. Neil Patel
Neil Patel Blog Is One of the Top Marketers in the Country. He has to Build Successful Companies of his own Such as KISSMetrics, CrazyEgg Plus and Neil Patel Digital Have Consulate with Several Fortune 100 brands. if You are Searching for Actionable Insights then you must Read Neil Patel's Blog. He also Uploading  Videos On Youtube. There You will Learn A to Z  of Digital Marketing.
Founder:- Neil Patel
Founded:- 2001
Best For:- Resources on how to get things done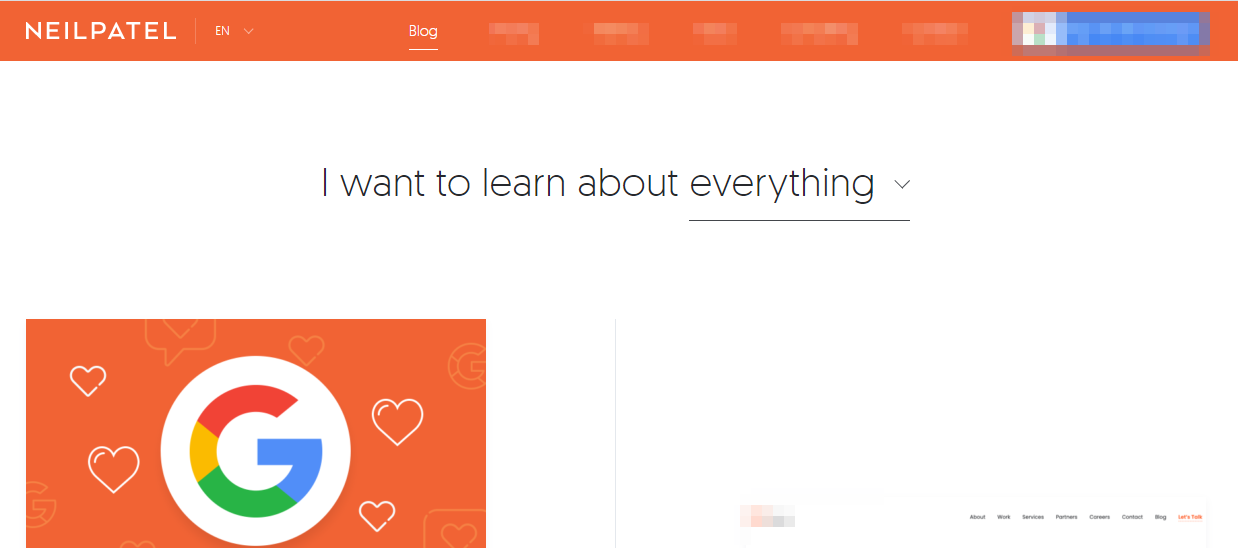 5. Google Webmaster Central Blog
Google Webmaster Central Blog is official of Google. it Provides all Official News from Google. You will find Everything about Crawling and Indexing status for your sites. it is the first blog where you find the latest Google Updates and Algorithm. it is the first blog where you find the latest Google Updates and Algorithm. This blog is a bit Technical to understand for a new person.
Founder:- Google
Founded:- 2015
Best For:- indexing status and optimize visibility

Official Google Webmaster Central Blog
6. Ahrefs Blog
Ahrefs Blog Helps Marketer practitioners to Get Better at SEO With How-tos & Their Opinion piece of Marketers and Industry Experts. they introduce you, beginners, to skilled professionals alike. You will find useful information about Space.
Founder:- Dmitry Gerasimenko
Founded:- 2011
Best For- actionable SEO tutorials The Ahrefs Blog
7. Backlinko Blog
Backlinko is a site founded by Brian Dean and developed to give marketers the strategies and methods to get higher rankings. his all blog post is all about On SEO and Traffic-Related tips to help Marketer to Get Higher Ranking and Search Traffic.
Founder:- Brian Dean
Best For –  Actionable SEO tips, strategies and case studies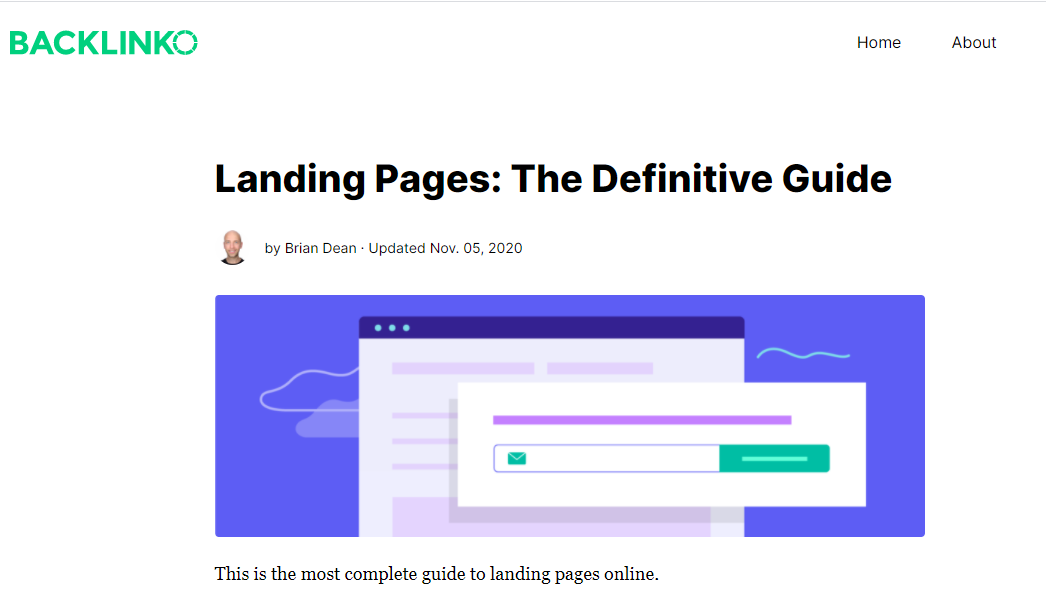 8. Search Engine Land
Founder:- Danny Sullivan and Chris Sherman
Founded:- 2006
Best For:- search engine marketing, search issues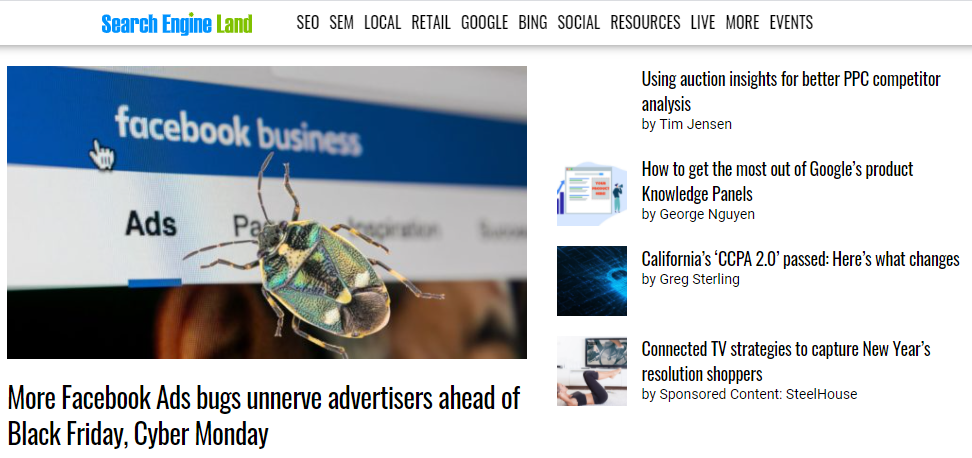 9. Content Marketing Institute
The Content Marketing Institute is Most useful for global content marketing education and training.  it helps Brands to attract and keep customers through Storytelling and Explaining content. Content Marketing Institute blog gives ideas on how to write engaging content & Grab Visitors attention.  it site Has custom Research & Covers topics related to building an audience, measurement, and industry Updates. if you want to start your Career in Content writing then you must read The CMI (Content Marketing Institute) blog.
Founder: Joe Pulizzi
Best For Content marketing strategy, Storytelling and Blogging Best Practices.
10. Hubspot
Hubspot has been one of the digital marketing blogs for marketers across the world. From something as simple as what is digital marketing to free downloadable tools and hee resources, Hubspot is a space where marketers learn How to Marketing.